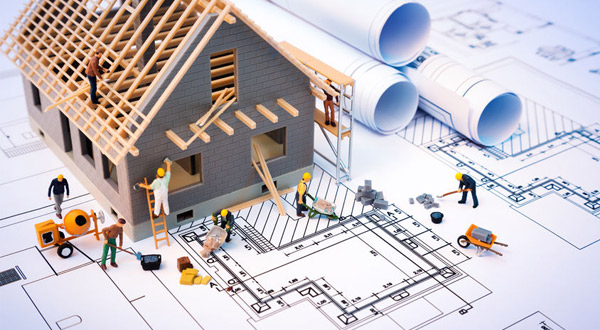 A reader asks, "FHA use to only require that these top items need to pass. Lead (first draw), Nitrate, Nitrite, Total Nitrate/Nitrite,Total Coliforms, Fecal Coliforms or E. Coli. Is this still true? I am hearing that a full water panel is required to be done, is this now true and if so,is FHA major focus still on the top items passing? Also what is required by FHA if one of these items fails?"
This question is in reference to FHA requirements for properties that are served by wells. In general, the local health authority would set the standards, so the reader would need to consult with the local authority to get the answer to the first part of this question. Health standards, procedures, and requirements can and do vary from housing market to housing market, so the local standard may vary depending on location.
HUD 4000.1 states that in the absence of a local health standards, a national standard would apply:
"When an Individual Water Supply System is present, the Mortgagee must ensure that the water quality meets the requirements of the health authority with jurisdiction. If there are no local (or state) water quality standards, then water quality must meet the standards set by the EPA, as presented in the National Primary Drinking Water regulations in 40 CFR §§ 141 and 142."
Note that the above is in reference to an individual well water supply. Shared wells are governed by this portion of HUD 4000.1:
"An inspection is required under the same circumstances as an individual well. This may be evidenced by a letter from the health authority having jurisdiction or, in the absence of local health department standards, by a certified water quality analysis demonstrating that the well water complies with the EPA's National Interim Primary Drinking Water Regulations..."
As you can see, the local health authority will have the specific details of the drinking water requirements, not the FHA.
When it comes to passing or failing the inspection, we refer back to the overall FHA loan appraisal policy. If corrections can be made to an aspect of the property that fails to meet standards, it may be possible to make the required corrections and have the property declared fit for an FHA mortgage.
But if corrections cannot be made, or are attempted but not up to the required standard, it's likely the property would not be approved for an FHA mortgage.