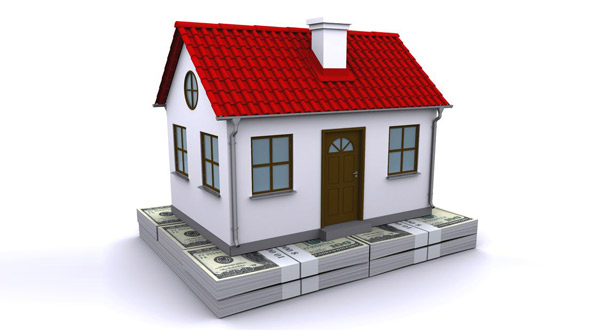 A reader asks, "Can I use my current overtime income if I've been working at this company 20 months but my previous company I also had overtime which I worked there for 1 year and my previous before that I worked for 4 years with overtime?"
FHA loan rules require the loan officer to verify income that will be used toward calculating the borrower's debt-to-income ratio. Only verifiable income can be used, which means the lender must determine that the income is stable, reliable, and likely to continue. Income from a variety of sources may be considered.
Some FHA loan applicants have seasonal jobs, some have part-time employment, some get income from disability benefits, etc. All of these sources can be used provided they meet FHA loan standards.
The same is true of overtime income. Borrowers may find that under the right circumstances overtime can and is included in the borrower's debt to income ratio. The rules for considering overtime income are found on page 189 of HUD 4000.1, which also includes bonus income as well as overtime. Page 189 begins with a definition:
"Overtime and Bonus Income refers to income that the Borrower receives in addition to the Borrower's normal salary."
Instructions to the lender in this area include the following:
"The Mortgagee may use Overtime and Bonus Income as Effective Income if the Borrower has received this income for the past two years and it is reasonably likely to continue. Periods of Overtime and Bonus Income less than two years may be considered Effective Income if the Mortgagee documents that the Overtime and Bonus Income has been consistently earned over a period of not less than one year and is reasonably likely to continue."
And how does the lender calculate this income if it does meet FHA loan standards? "For employees with Overtime or Bonus Income, the Mortgagee must average the income earned over the previous two years to calculate Effective Income. However, if the Overtime or Bonus Income from the current year decreases by 20 percent or more from the previous year, the Mortgagee must use the current year's income."
If you still aren't sure about how these rules affect your specific situation with regard to using overtime as part of your verifiable income, speak to a loan officer about your situation to see what may apply. Lender standards, state law, and other factors may also be included as well as the FHA loan rules mentioned above.